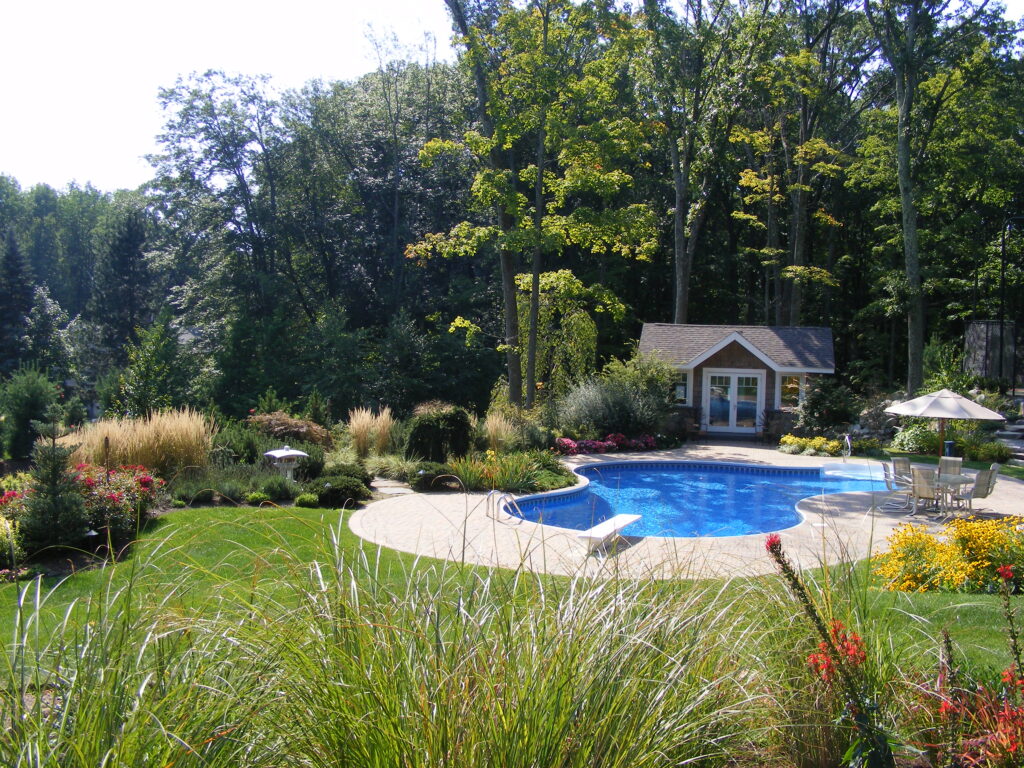 Landscape should speak of its time and place, but yearn for timelessness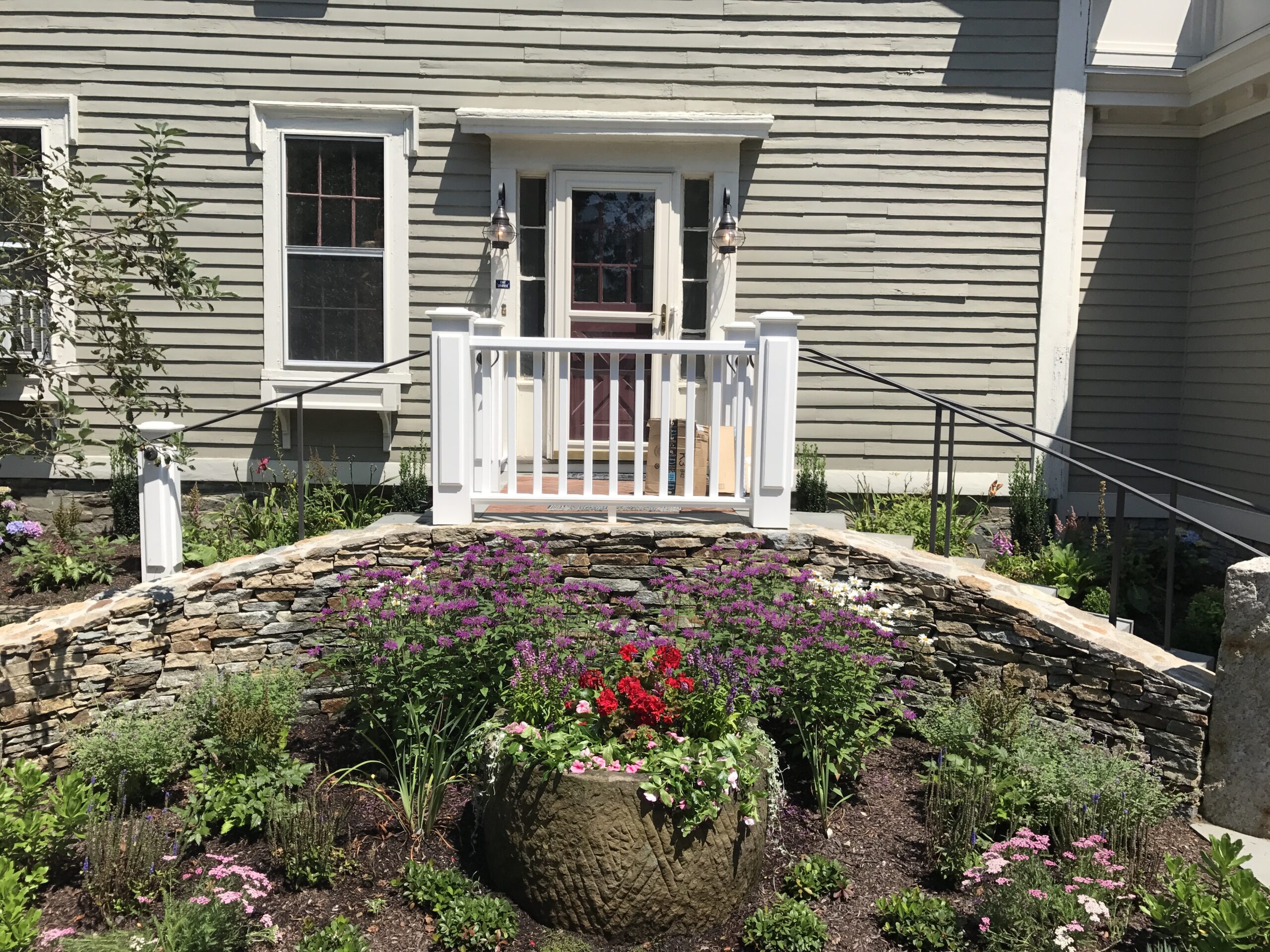 Residential
Creating unique custom Havens for private residences. Outdoor kitchens, swimming pools, plantings, curb appeal, maintenance plans, landscape lighting, fireplaces firepits, spas, pergolas and out buildings.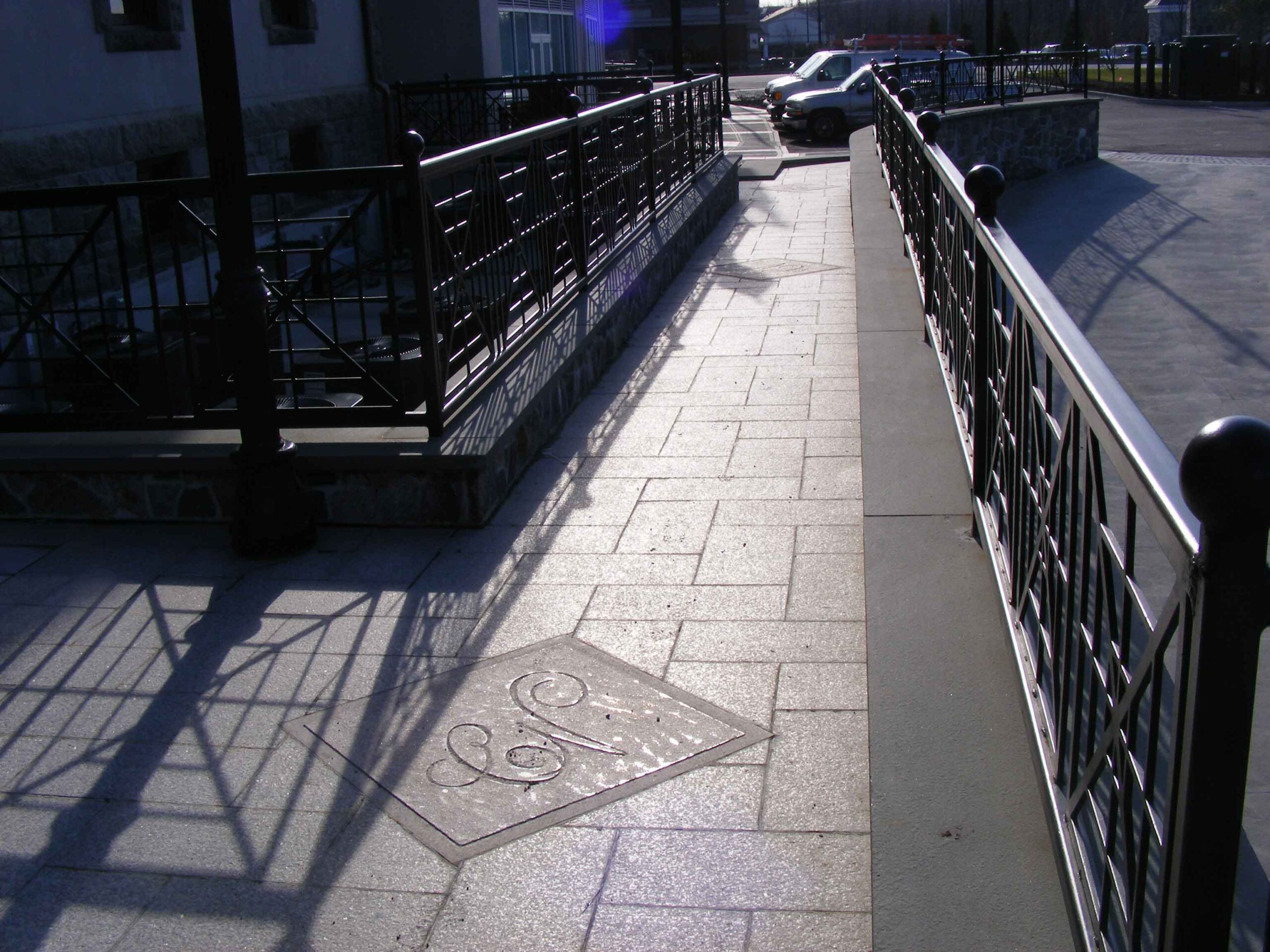 Commercial
We are an award-winning and licensed landscape architecture practice that welcomes multifamily residential, site branding or genus loci, renovated and new commercial projects.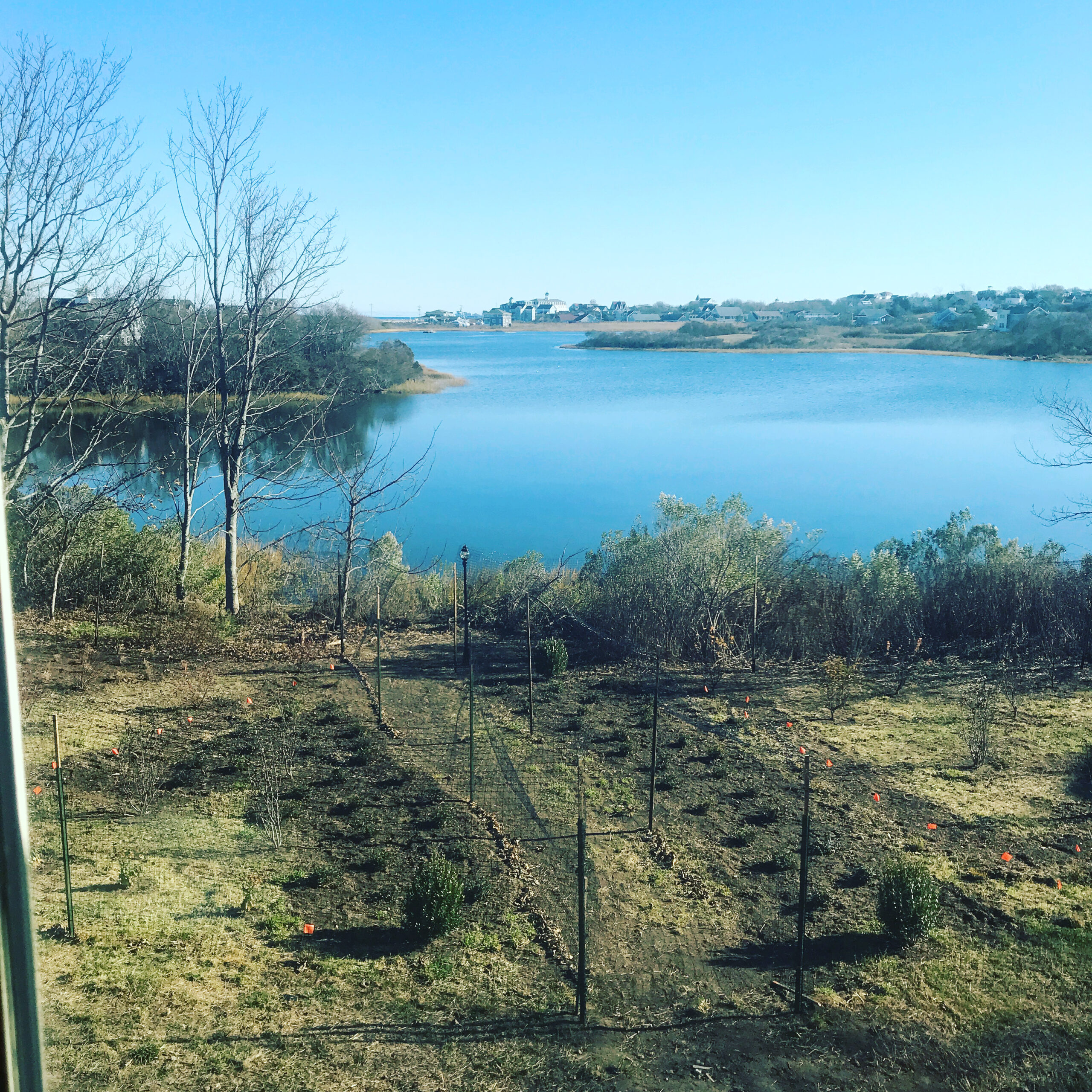 Sustainability, Wetlands, Coastal
Sustainable design principles, including native species, Low impact, dark-sky lighting, Environmental approvals and intelligent materials.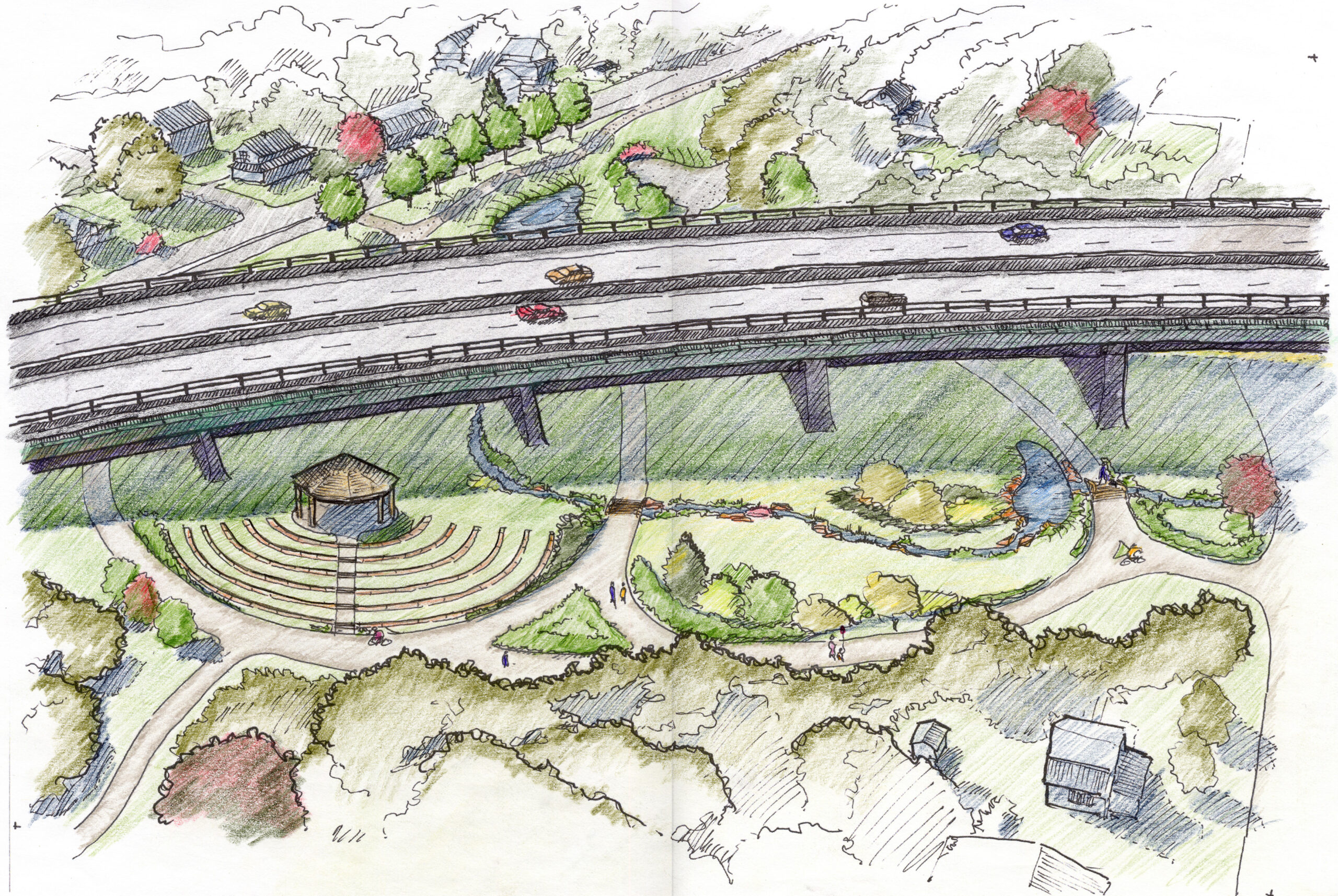 DEM/DOT and Historic
Havenwood has work closely with clients to obtain approvals and permissions from governing bodies .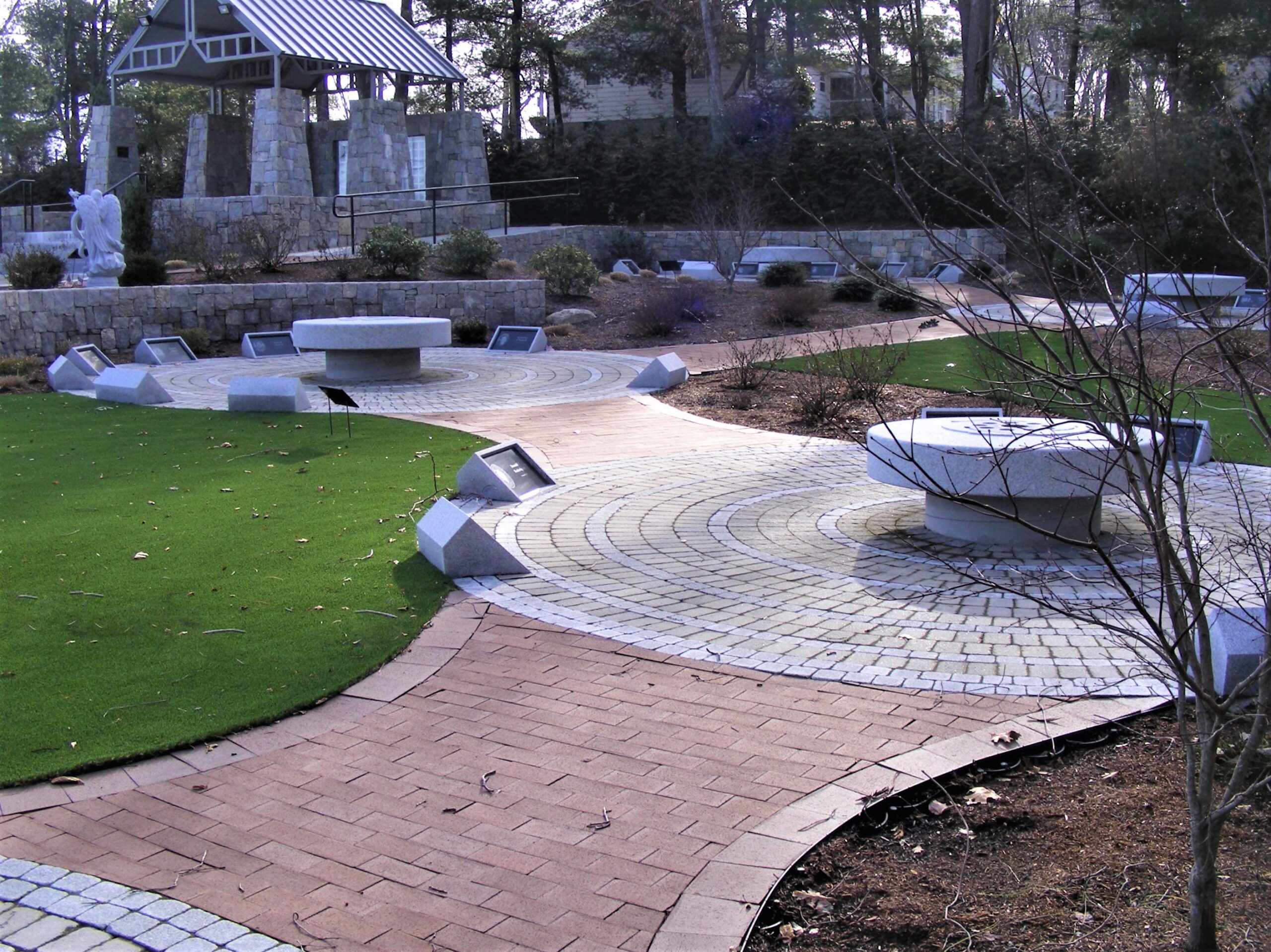 Memorials
Havenwood has work closely with clients to create both public and private memorials.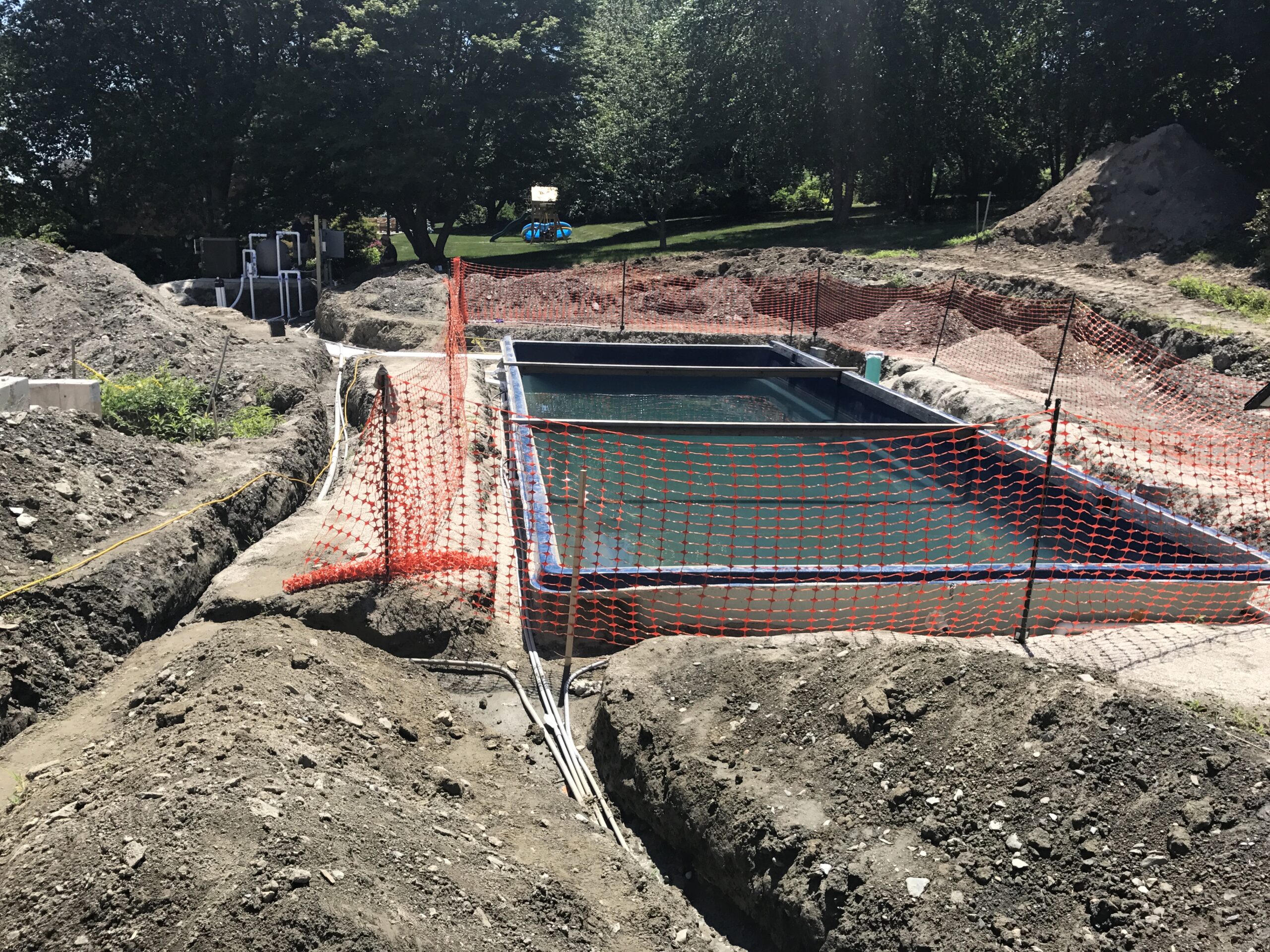 Construction Observation
providing professional services during construction to ensure the designs are built to standards set in the original designs.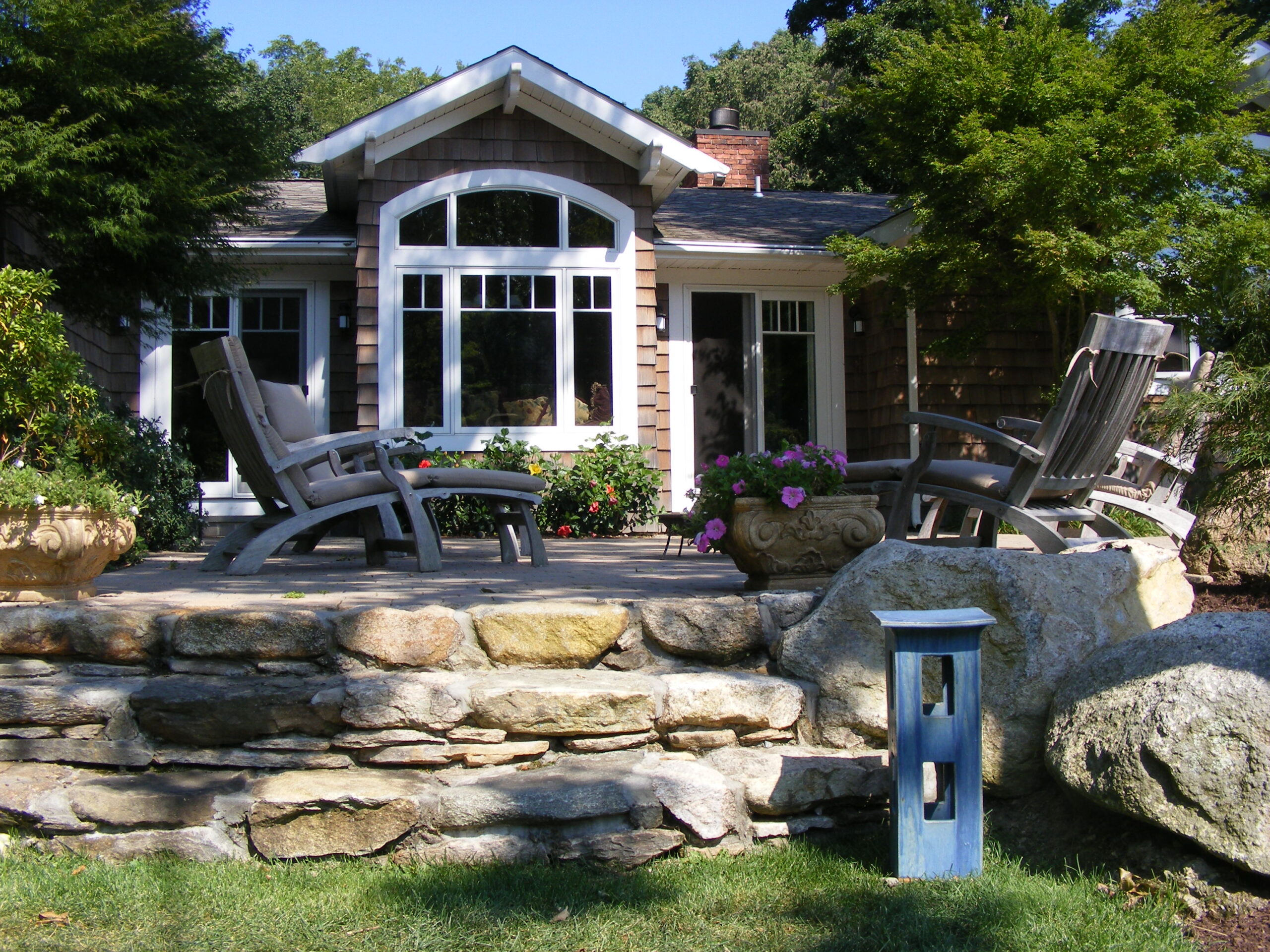 Let's build something beautiful together